Govt. PG College, Ramnagar :

This multi-faculty College was started as a private institution in 1976 but in the same year it was provincialised. Since then it has never looked back. It is located on the foothills of Shivalik hills on the gateway of the Garhwal and Kumaon Divisions. It is situated on the right bank of the roaring Kosi river on Ramnagar- Nainital Road with an area of 14.50 Acer. Since its inception it has emerged as an important center of Higher education. It is a Co-educational institution having Arts, Science and Commerce faculty as well as several career oriented courses. Gradually it has been upgraded as Post Graduate College. More....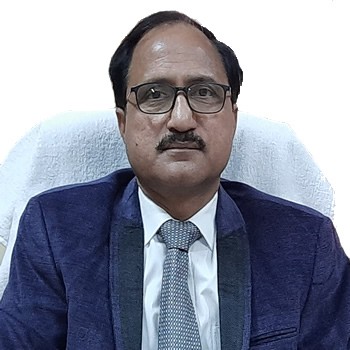 We are proud to be a third cycle accredited institution by the National Assessment and Accreditation Council (NAAC). On behalf of the College family, I am highly pleased to welcome all the stake holders of the College. I cordially welcome the students in New Website View More...