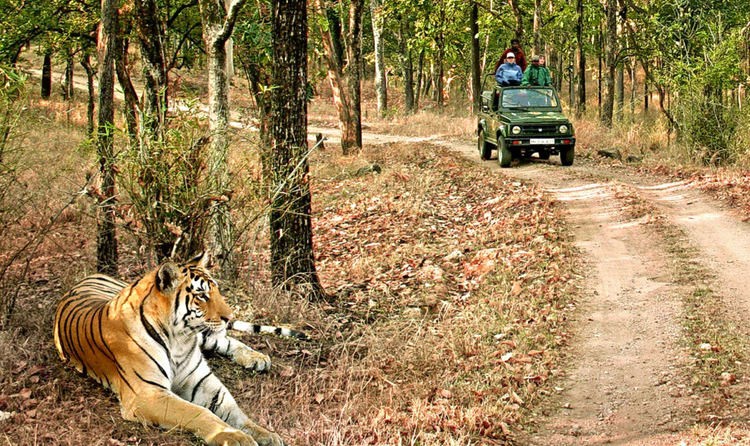 Jim Corbett National Park is situated in the district of Uttarakhand. Jim Corbett National park is the oldest national park in India which got established in 1936 as Hailey National park. After India's independence the park was named as Ramganga National Park but later in 1956, it was renamed after Jim Corbett - the famous hunter turned conservationist and author, who played a major role in the establishment of national park. Jim Corbett National park is one of the renowned Wildlife Sanctuary in India.
The park contains 488 different species of plants and wide variety of wild life including elephant, tiger, chital, Sambar Deer, nilgai, gharial, King Cobra, muntjac, wild boar, hedgehog, common musk shrew, flying fox, Indian Pangolin, and around 600 species of birds. Jim Corbett National Park covers an area of 521 square kilometers.
Jim Corbett National Park is a Wildlife Sanctuary (National Park) famous as weekend getaway break destination for Jungle Safari, Jeep Elephant Safari, Bird watching and adventure activities.